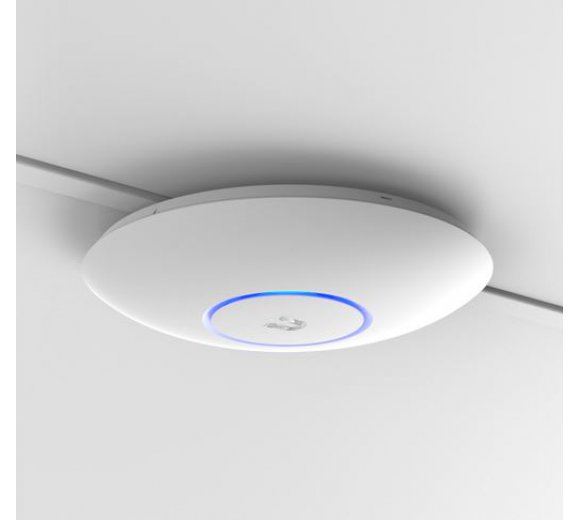 Many companies in Doha Qatar want a centralized controller for access points as they have many offices, stores, and construction sites. What are the options?
1- Have your own controller in the main office. Most companies in Qatar have VPN with HO and sub-offices. So they can use the same controller in the HO for the branches as well.
2- In case you don't have VPN, or there is some difficulty in using VPN for controllers, they can use public IP or DYN service for connecting to the HO controller. You need to forward the following ports on the INternet router or firewall.
unifi.http.port=8080 (device inform)
unifi.https.port=8443 (controller UI / API)
portal.http.port=8880 (portal redirect port for HTTP)
portal.https.port=8843 (portal redirect port for HTTPs)
3- You can install Unifi controller software ( which is FREE ) on cloud. Like Google cloud, Amazon, or Azure. Many of us prefer DigitalOcean or Linode to save cost. Unifi controllers don't need much BW or traffic as it just need SSID name and password. It is a general misconception that all traffic goes through controllers, it is FALSE.
4- We at htsqatar hosts controllers for an annual fee. Contact support@htsqatar.com for more details.
** Unifi Cloud-Key is just hardware to install controller software, same as a PC or VM. Don't think it will act like cloud software. The name is really confusing.