3CX – HTS is 3CX partner for Qatar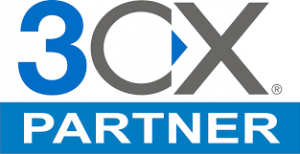 3CX is the best suited call center solution for Qatar, because of many reason. Few among this are
1- Very easy to install and maintain
2- Very cost effective, license comes with unlimited agents ( Limited by simultaneous calls only ) . It is very advantageous to Doha based companies which have off-shore call centers working round the clock, and normally work in 3 shifts
3- Works with Cisco, Avaya or Yeastar – the PBXes companies in Qatar already have. No need to start from the beginning
4- No need to buy through blockading countries, Local sales and support available.
Contact us for more details.
---
---
Call us for a presentation!
Our pre-sales engineers are always ready to give you a presentation, answer your questions, call us any day !
---