Claudion – Call center solutions – Reporting, Recording, Ticket Tracker
Call Recording
——————-
Get every call details. Inbound, outbound, and internal calls. Call statistics, days, groups, users, agents' performance and more. Graphs, tabular, and exportable to excel and any other formats. Data to analyze and improve !
Call Reporting
——————
For compliance, legal protection and  Quality control, your call center needs to record calls, and Claudion has the best solution for that
Recording has to be done in the background, without interrupting or affecting quality of calls, silently, and recordings have to be kept for a long time And most importantly, it should be cost effective !
Ticket Tracker
————
Track the customer support requests. Create tickets through  IVR, Web, Mail or Mobile. Know the status, alert on SMS, Email.
On-premise or On-Cloud installations. Customization options. Programming support. Integration with all major IP Telephony systems Compatible with Avaya, Cisco, Yealink or Asterisks.
---
---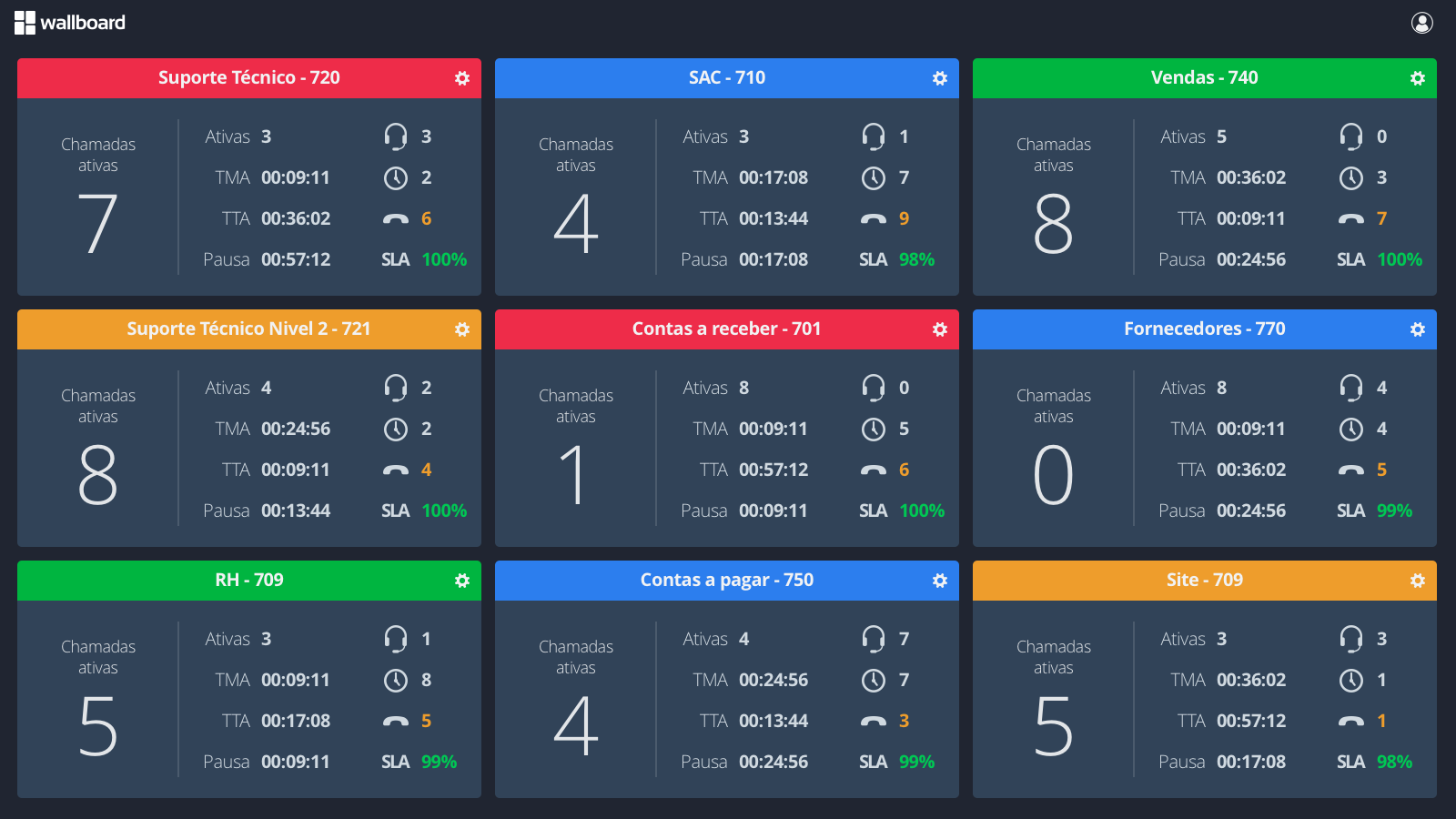 Call us for a presentation!
Our pre-sales engineers are always ready to give you a presentation, answer your questions, call us any day !
---