Here are the most popular Unifi ( Ubiquiti ) models in Doha Qatar , and these models along with all other Unifi models we regularly keep stock in Doha or in Dubai . Contact our sales 44775632 or 55124924 , or send a mail to sales@htsqatar.com
UniFi AC Pro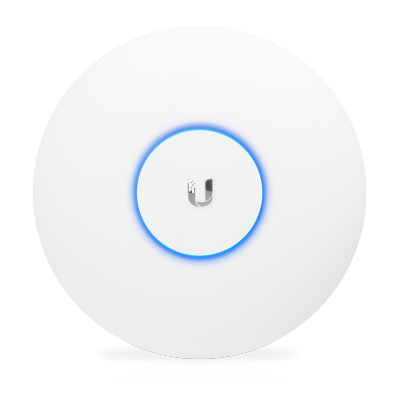 Most popular because companies in Qatar generally have Cisco or HP PoE switches deployed already and this model works seamlessly with existing infra. And it covers 122 meters and supports 802.11 a/b/g/n/ac . And centralized management using Wifi controllers make most attractive for companies.
UniFi AP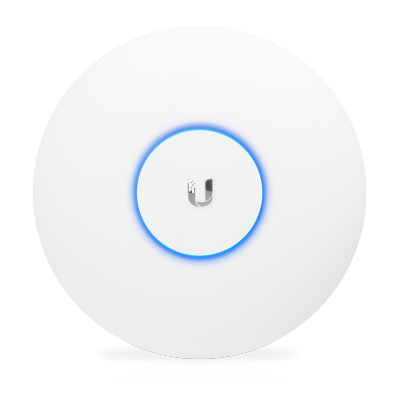 Very cost effective and many construction companies in Doha prefer it for cabins on construction sites. Also it comes with PoE adapters so companies without PoE switches need to invest or migrate from existing switching infrastructure.
UniFi AP In-Wall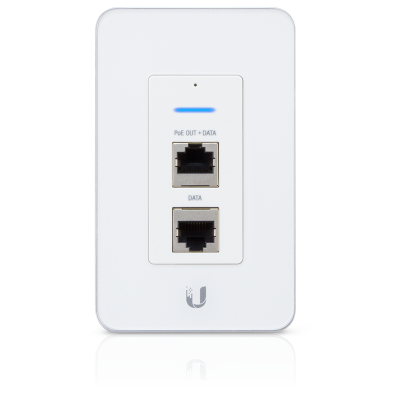 Most popular model among hotels in  Qatar, and as hospitality is a thriving business here it sells like hot cake. Every hotel rooms got one of it and the coverage problems for bedroom has been eliminated . Hotels here used to have access points in corridors and coverage is to every corner or even some rooms entirely was missing. As  most of the hotels have data points the deployment of this model become very easy and popular. This model is much cheaper compared to competitors like Cisco and Avaya ( which by the way htsqatar also have parntership with ) . The nearest competitions are Cisco Aironet 1810 and it costs almost six times than Unifi In-wall. And it looks stylish and classy and is very important for hotel rooms.
We have deployed many 2X airFiber 5X and airFiber 5U along with other airFiber products ( Clients need to take ICT approval/license for importing these models same like any external or point-to-point APs or antennas. Regardless of brands, clients need to approach ICT Qatar for permission before placing order for any of the external APs.